been eye-ing these boots for YEARS
they don't make them anymore, they used to retail for 500 dollars but I got them for 150!
<3
also octopus plates!!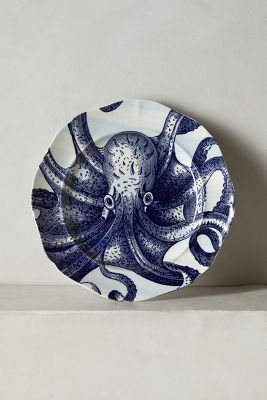 I bought 2 of them I will buy 2 or 4 more later, and a matching tea cup....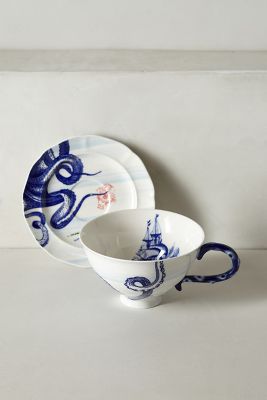 also a shit tone of tights, in every color of the rainbow.... also... SQUEEEEEEEKKKK
My friend gave me the rocket ship tea kettle I have been looking for for over 6 YEARS!!!
when the water boils steam comes out and the rocket ships fly around it!!!!
:D
I've spent so much money lately, but I love everything so much!!!